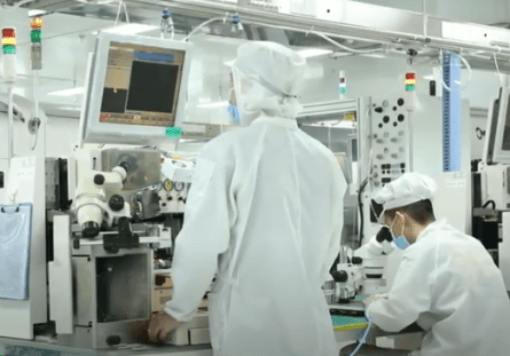 Independent research and development
ODM
Optical transceiver supplier with core tech and patents
Inphilight provides optical transceiver module ODM service for 12 brand partners.
50+ patents and copyrights keep Inphilight a leading role in fields of hermetic packaging technology, automatic testing, process design, high-speed circuit design and other professional technology.
More than 90 R&D engineers has industry research and development experience, focusing on optical packaging , product structure , software & hardware development, product testing and management.
Passed ISO9001, ISO45001, CE, FCC and ROHS certifications.
Self-own Factory and Advanced Lab
OEM
Optical transceiver module manufacturer supports customization
Daily capacity of 30,000 PCs, mean time between failures 10 years.
Each optical transceiver module produced by Inphilight has to passe at least 92 production processes and 34 tests.
Fully compatible with most communication equipments includes Cisco, IBM, HuaWei, H3C, ZTE, Intel , Dell and etc.
Inphilight has a number of Wafer SMT equipments, gold wire bonding equipments, multi-channel optical coupling equipments, high-speed parallel automated test equipments, high-density optical electrical DB/WB equipments, module aging boxes, rapid temperature cycle boxes, high temperature and high humidity boxes.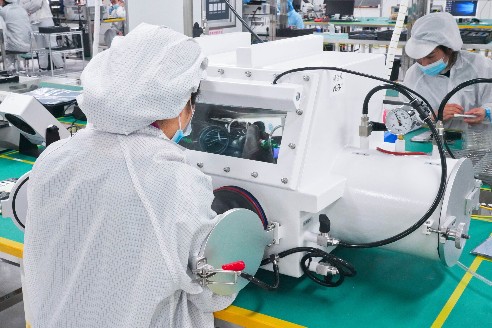 How we did it
We Believe in Providing Quality Services
Normal working hours for our high-quality and high-speed optical transceiver modules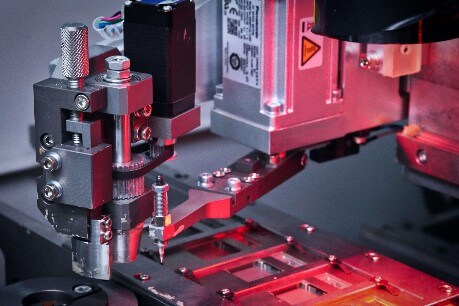 High Quality Imported Chips
Only use premium imported chips, high-speed transmission, stable performance.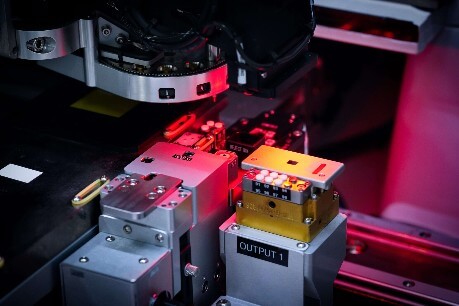 Thicken Golden Finger
All our fiber optical transceivers are resistant to plugging and taking, effective in anti-oxidation.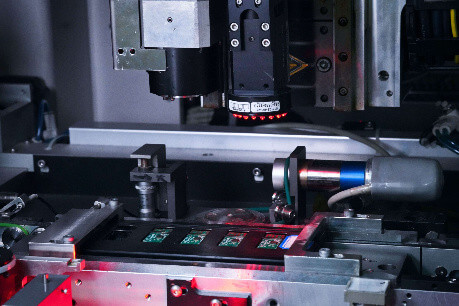 Electroplating Transceiver Hardware
With good heat dissipation, not easily deformed, help to reduce electromagnetic interference.






Building 5, Zone E, Phase II, Optics Valley Core Center, 52 Liufang Road, Jiangxia District, Wuhan 430074